Under British Employment Law you must give this to new employees within 8 weeks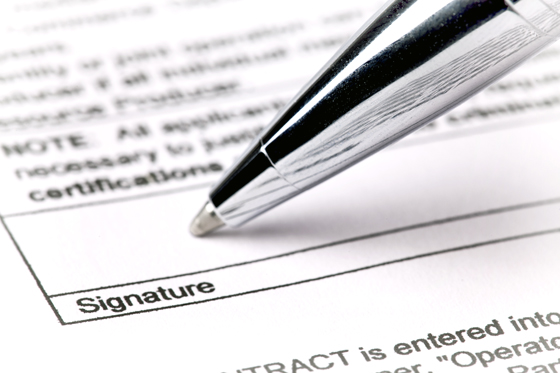 When employing staff it is very important to get the employment contract correct to ensure you meet all the requirements of employment law, but also to ensure you retain the maximum amount of flexibility for your business.
Options regarding Employment Contracts (incl. Zero Hour):
There are several different possibilities when you employ staff. You can take them on a permanent employment contract if you are confident the role is ongoing. If the job is likely to run out at a certain point, then a fixed-term employment contract would be a better option.
If the most important thing is flexibility, then a zero-hours contract will ensure you only have to pay for the hours when you need your staff to be there. Finally if you don't want the hassle of employing staff, then you can take them on as contractors / freelancers using a contract for services where they invoice you for work carried out and you don't need to deal with tax or national insurance issues.
For all these options there is a free template below which you can download and adapt for your business.

---
Our ebook on "How to Deal With Staff Who Can't or Won't Perform" by Alex Brogan is now available to download. It comes complete with a comprehensive online template resource pack and access to an email helpdesk. It outlines how to deal with all performance issues from staff not being competent to cases of gross misconduct. There is a small charge for this (£4.99) which will support keeping our other resources free.
---