Getting this wrong can be a very expensive mistake...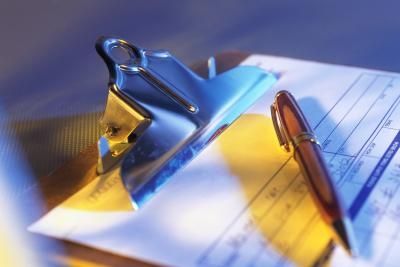 The recruitment and selection decision is of prime importance as the vehicle for obtaining the best possible person-to-job fit which will, when aggregated, contribute significantly towards your Company's success.
According to ACAS:
Recruiting people who are wrong for the organisation can lead to increased labour turnover, increased costs for the organisation, and lowering of morale in the existing workforce. Such people are likely to be discontented, unlikely to give of their best, and end up leaving voluntarily or involuntarily when their unsuitability becomes evident.
On this page we offer advice as well as a number of recruitment policies, tools and links to help you get the recruitment and selection decision right.

---